Jenkins is standard within the industry for automating the testing, building and deployment workflows that ensure high reliability and code quality.
How we helped our clients with Jenkins: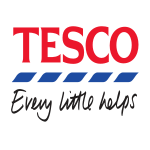 Lime Pepper was involved in designing and deploying their test-kitchen and Jenkins based infrastructure testing programme for Tesco PLC.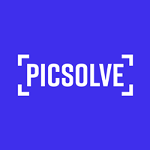 Picsolve is a leading provider of imagery capture and retailing solutions for the leisure, theme park and tourist industries. Lime Pepper worked with picsolve to automate deployment of their image processing systems at their 500+ sites around the world.