VMware is a solid platform for private and managed clouds. We can help with deploying and managing your vmware infrastructure and guest operating systems
How we helped our clients with AWS: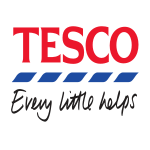 Lime Pepper worked with Tesco to automate the deployment of their VMWare based in-store servers which support retail and POS operation systems.
Lime Pepper was involved in designing and deploying their test-kitchen and Jenkins based infrastructure testing programme for Tesco PLC.