Zabbix is a solid choice for monitoring. There are lots of plugins, and templates for various services to be monitored. However for new deployments we recommend something newer.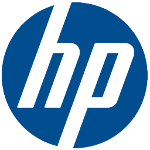 Lime Pepper worked with HP's commercial printing division to automate the deployment of their book scanning and image processing services.
Zabbix was used a key service to ensure the reliability of these services.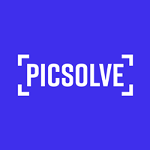 Lime Pepper worked with Picsolve to automate deployment of their image processing systems.
Zabbix was used as a key tool to for monitoring and asset inventory reporting.